Key Areas of SEO for Small Business Owners
Small business owners should focus on several key areas to increase their SEO:
Keyword research: Keyword research should be performed to identify or target keywords that may be used by potential customers when searching online for their business or industry.
On-page optimization: Improve the user experience by optimizing the website's content and meta tags (title, description, etc.).
Content marketing: Their target audience's needs and interests should be addressed with valuable, informative, and unique content.
Building backlinks: Search engines will perceive your website as valuable and credible when you acquire links from reputable websites.
Local SEO: Utilize Google My Business, Bing Places, and other local directories to optimize their website and online presence for local search.
Track your progress: Monitor keyword rankings and track website traffic using tools such as Google Analytics and Search Console.
Mobile optimization: The majority of internet users use mobile devices to access the internet, so make sure your website is mobile-friendly and responsive.
Social media: Increase traffic to your website by promoting your business through social media platforms.
It's important to note that SEO is not a one-time effort, but rather an ongoing process that requires patience and consistent effort. BrightMWS offers affordable SEO consulting to keep your sites optimized for search engines. Reach out TODAY to discuss and have your site optimized by TOMORROW!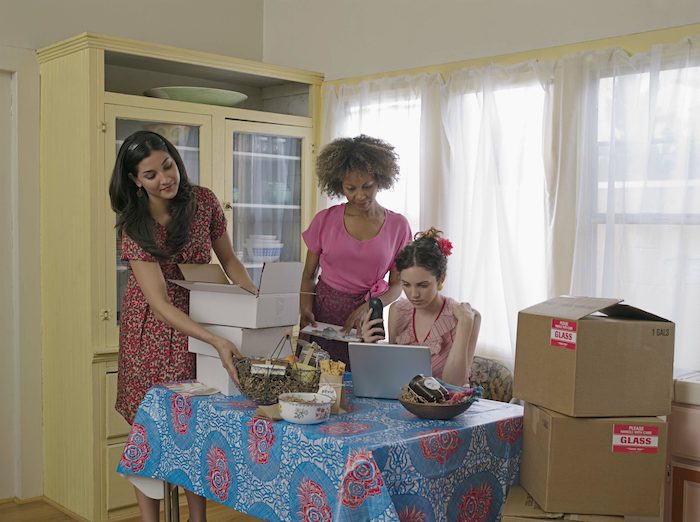 Start Your Project
Fill out our form